Making a big change like converting to a new scheduling software for your emergency service provider or retirement care facility is a big decision. Change is usually hard at first. If you're still using spreadsheets or paper schedules, you'll feel it even more.
But what you'll gain from Schedule Ease in improved morale, reduced stress for everyone, and time and money saved is too great to ignore.
However, because it's such a big change, a more common 2-week or 30-day trial period simply isn't long enough. You need to see how Schedule Ease performs when the unpredictable happens, such as:
Too many requests for the same days off

Overtime explosions caused by parades, protests, and pandemics

Balancing specialized skill levels and seniority

Handling an understaffing crisis

Having to adjust at the last minute

Answering complaints about shift fairness
You never know when these and other scheduling crises will arise and challenge your previous plans.
But with 60 days to try out our scheduling software, you'll be able to see how our service performs under high stress test conditions.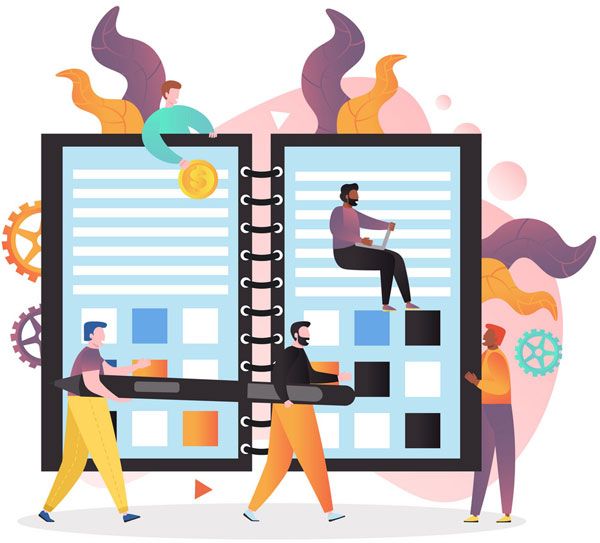 Retirement care facilities have many departments and usually hundreds of employees, as do larger police and fire precincts. Hospitals have thousands. And in addition to work, you have ongoing trainings and certifications you're required to earn and maintain. Your schedule challenges are complex.
Here's a brief look at what Schedule Ease makes possible:
Create daily and weekly schedules in minutes

Drag and drop all-visual interface

Communicate with employees about schedules from anywhere

Schedule by skill level and seniority before availability
Approve or deny all shift change requests remotely

Track course work completion progress

Ultimate flexibility and control over just about anything

No more handwritten notes or last minute phone calls for unexpected changes or absence
2 Extra Weeks of Training and Support
Your scheduling team and employees will receive all the training and support you need to ensure the best possible trial experience. This includes two whole extra weeks at the start – before your 60 days begin.
No other software has been built exclusively for emergency service providers or retirement care facilities. You work in high-stress jobs. The last thing you need is more stress caused by frustrating and outdated scheduling systems.
Besides all the time and money you'll save, Schedule Ease will make your employees happier too! They will love this even more than you because they can see and do everything from their mobile devices.